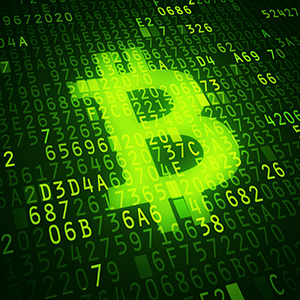 What is a virtual currency?
A virtual currency is digital money used for payment without the intervention of banks and countries.
The most well-known virtual currency is Bitcoin. This currency has several variants such as the Litecoin, Dogecoin, Namecoin and PPCoin.
How does it work?
A virtual currency is linked to a unique algorithm through which only internet payments can be made.
What rules apply to virtual currencies?
None. Virtual currencies are not legal tender. Nobody is obliged to accept payments in virtual currencies. Virtual money does not benefit from legal protection. The government does not supervise transactions with virtual currencies.
What is the FSMA's role?
The FSMA warns consumers of the risks that using and holding virtual currencies entail. Trading in virtual currencies is subject to considerable currency fluctuations, which can lead to major financial losses. Holders of virtual currencies can lose their money if the trading platform is hacked.
Where can you get more information?