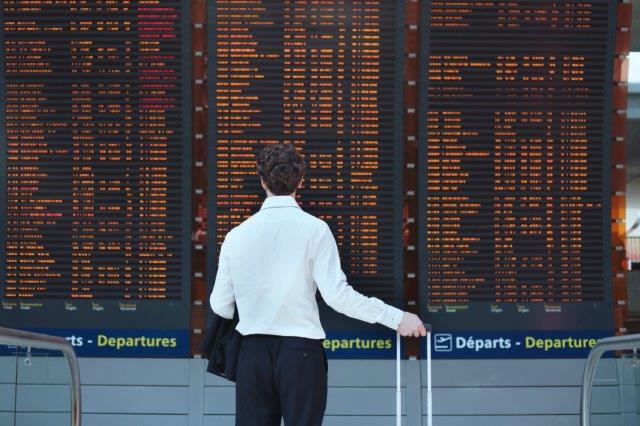 What is it?
Travel insurance covers risks incurred by holidaymakers abroad.
How does it work?
Trip cancellation insurance covers the costs of cancelling your trip due to unforeseen circumstances. Luggage insurance covers your luggage if it is lost, damaged or stolen. Travel assistance insurance or medical travel insurance covers medical costs and repatriation in the case of illness, accident or death. These are the three most common types of travel insurance.
Travel insurance is usually contracted per trip. Regular travellers can get annual multi-trip travel insurance. The policies often limit compensation to a maximum amount.
 
What rules apply to travel insurance?
Travel insurance is not obligatory. 
What is the FSMA's role?
The FSMA is tasked with ensuring compliance with the insurance laws and legislation, especially as regards information provided to clients.
Where can you get more information?