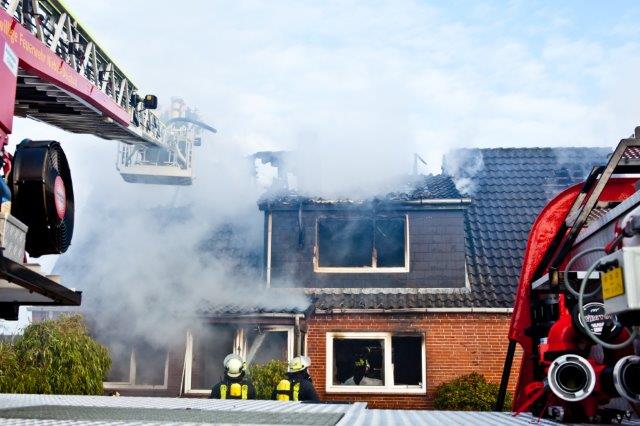 What is home insurance?
Home insurance or fire insurance is a collective term for various types of insurance, both for homes or other buildings and for the contents thereof.
How does it work?
This type of insurance covers the material damage to a home in the case of fire or other forms of damage such as explosions, storms, natural disasters or attacks. It also covers civil liability if the home or its contents cause damage to others.
What rules apply to home insurance?
You are not obliged by law to have home or fire insurance. The law does however state that a minimum amount of risks should be insured such as damage to the home and contents. Burglary is not included in the risks that must be insured.
What is the FSMA's role?
The FSMA is tasked with ensuring compliance with the insurance laws and legislation, especially as regards information provided to clients. In this respect, the FSMA examines whether the insurance documents used to sell home insurance are clear and easy to understand and comply with other legal requirements.
Where can you get more information?