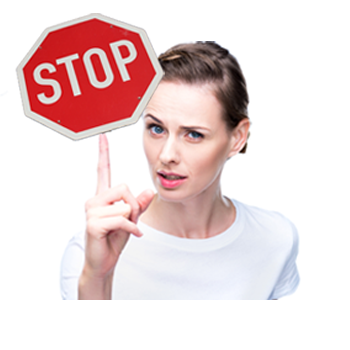 Have you received an offer of credit or investment products/services and you are suspicious that the offer may be fraudulent? Have you (or a member of your family) been victim of investment fraud and don't know what to do? Feel free to contact the FSMA.
Also feel free to inform the FSMA if you have been in contact with a suspicious company against which the FSMA has not yet published a warning.
In addition to reporting to reporting to the FSMA, file a complaint with the police as well. The contact information for the police is available on the website www.police.be.
What actions does the FSMA carry out to help you?
The FSMA does not have the legal competence to handle individual cases or to recover lost funds. However, when it receives such a notification, it can ensure that other people will not fall victim to the same fraud.
We will verify whether the offer made violates the legislation with which we supervise compliance. If that is the case, we will take the necessary measures (publish a warning, impose a fine, etc.).
Reports by consumers show us where problems lie in the market. Each report can lead to an investigation by the FSMA.
Reports by consumers allow us to gain insight into the methods used by fraudsters. The FSMA collects this information and hands it over to the judicial authorities.