Phishing is a technique whereby fraudsters try to obtain consumers' personal information (bank account numbers, credit card numbers, access codes, PIN codes, etc.).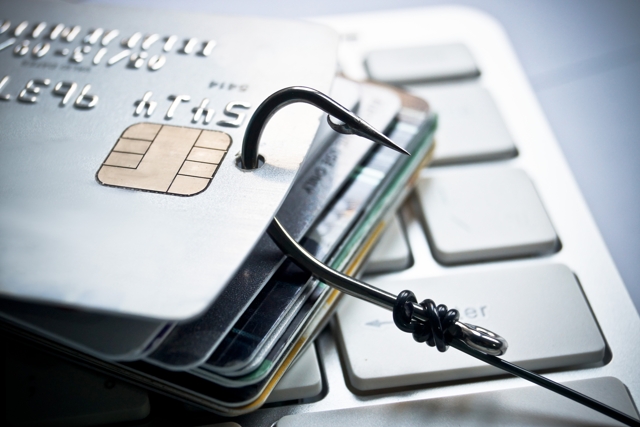 In order to achieve their ends, the fraudsters try to dupe consumers by passing themselves off as an institution they are familiar with or a person whom they trust (such as their bank or one of its staff members).
The fraudsters usually contact consumers via fake emails, text messages, WhatsApp or via social media messaging. They sometimes also make use of fake websites.
Once the fraudster has the information, he or she can pretend to be the victim and withdraw money from that person's account.
 In case of doubt:
You can report phishing or attempts at phishing to your bank. All banks have a point of contact to which you can address any questions about internet banking
Have you received a suspicious message? Send it to suspect@safeonweb.be and then delete it.
Don't fall into the trap, follow our recommendations!
Be wary if you suddenly receive a message from an unknown sender. 
Beware if the message has a vague title or your email address in the title.
If the message contains a link, don't click on it.

Check the full URL by hovering your mouse over the link.
Never give anyone your PIN code or access code you use for your online banking transactions.

Likewise, don't give out that information out if you are contacted by telephone by someone who claims to be an employee of your bank but whom you don't know.
Do not confirm via the internet any payments or transfers that you have not set up yourself or that you have received unexpectedly.
If you pay with a bank card, a credit card or via your PC and you have the impression that something is wrong, cancel the payment immediately.

When in doubt, always terminate the payment immediately.