'Recovery room' fraud is a practice that consists of contacting investors who have already been victims of investment fraud.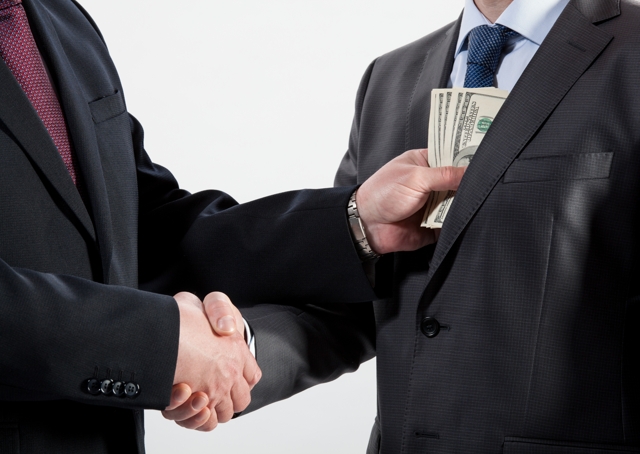 This type of fraud involves contacting such investors without their having requested it, offering to help them recover the sums they lost, on condition that the investor makes an additional payment or opens an account on a trading platform. If a financial contribution is requested before the service proposed is provided, that is a clear indication that this is a 'recovery room'.
Despite the promises of those making these offers, the victims never recover the money they lost, and in fact go on to lose the further amount paid in order to receive the promised assistance.
The persons behind a recovery room are often the original swindlers or other fraudsters who have acquired lists of victims of fraud. Any investor who has ever been the victim of an investment fraud needs to be aware that the swindlers may target him or her again or may sell his or her coordinates.
Do you suspect that the offer being made to you may be fraudulent?
Have you been the victim of investment or credit fraud and you don't know what to do?
If so, please contact the FSMA directly.
Don't fall into the trap, follow our recommendations!
Always check the identity of the person or company contacting you (have you checked the name, registered office, home country, contact details and whether it holds an authorization to make you this type of offer?).

If you cannot clearly establish the company's identity, it should not be trusted. If the company is based outside the European Union, you should be aware of the difficulty of legal recourse in the event of a dispute.
Be wary as well of 'cloned firms'.

These are companies that pass themselves off as different, lawful companies even though they in fact have no connection with the latter. A close look at the email addresses or contact details for the companies in question may prove useful in order to detect potential fraud of this sort.
Be wary of cold calling.

This refers to the practice of contacting you by telephone or email in order to make you a financial offer without your having made a prior request for such contact. Such calls are often indications of an attempt at fraud.
Be wary of any requests to transfer money to a bank account in a country that is different from the one where the company's registered office is located.
Be wary if the person contacting you asks you to pay a fee or tax in advance or to invest in new shares in order to recover the initial investment; this is a clear indication of a 'recovery room'.